Los Cabos Surroundings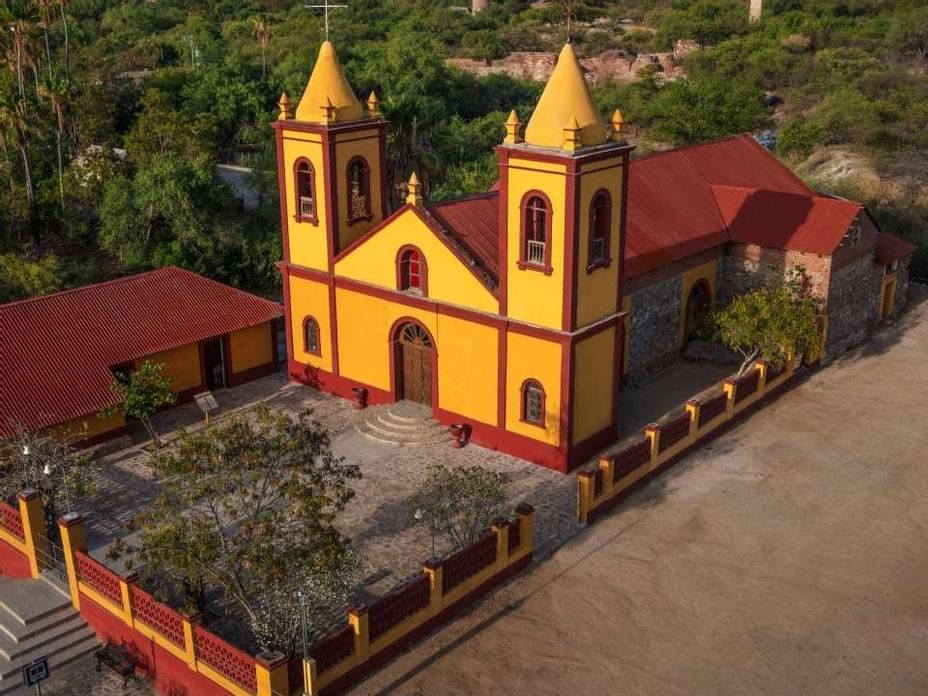 Villages including Migriño, Candelaria, Todos Santos and Pescadero are less than an hour away from Los Cabos. Enjoy fun outdoor excursions including trekking and ATV tours, as well as surfing and whale-watching.
Santiago and Miraflores offer local crafts, delicious food and activities such as mountain biking and trekking - not to mention the "Sol de Mayo" waterfall and thermal waters.