Rooftop 360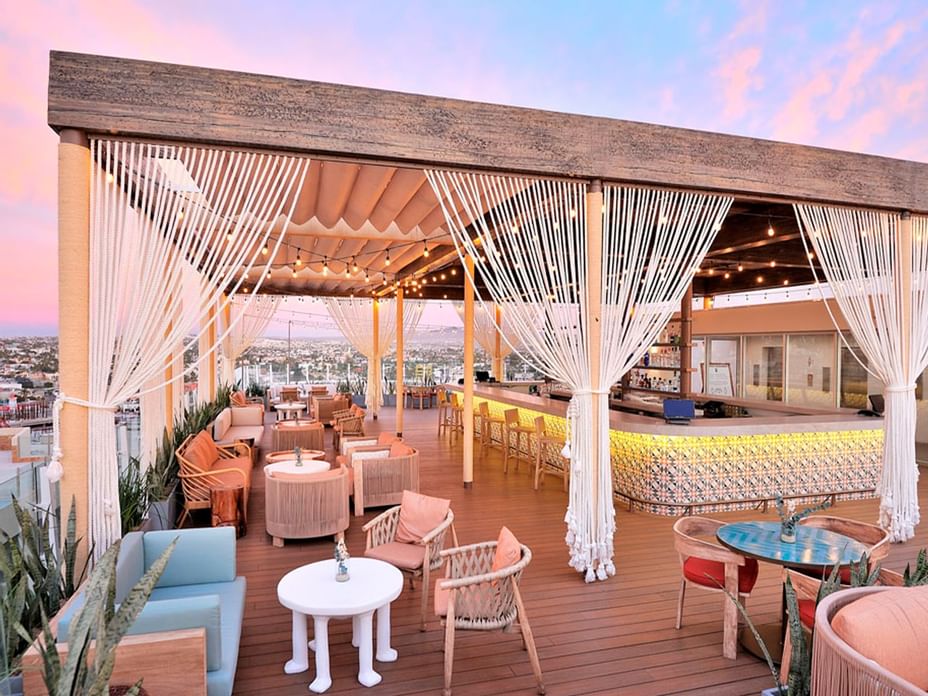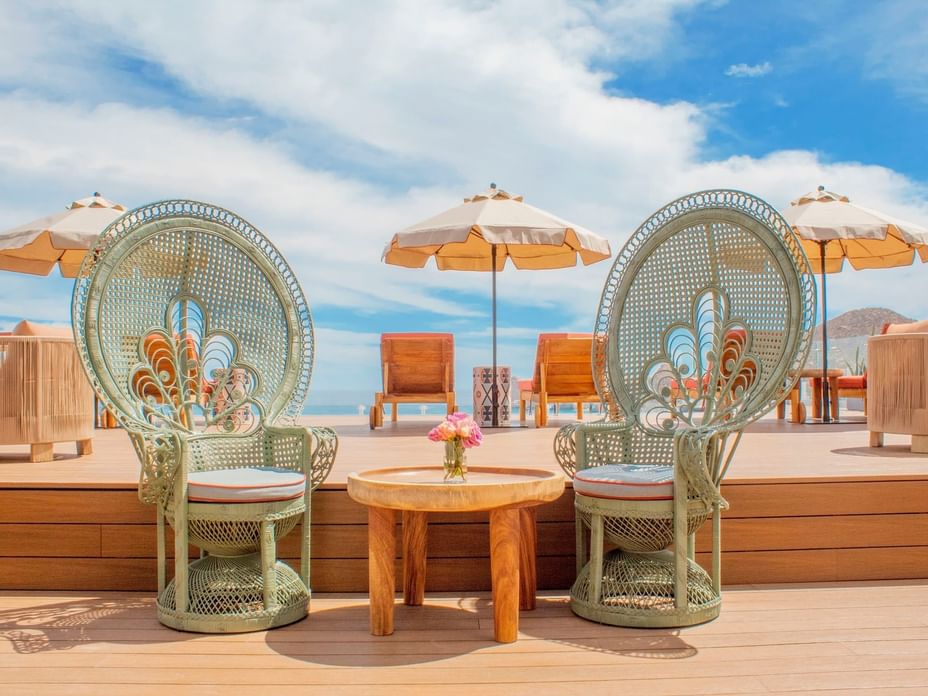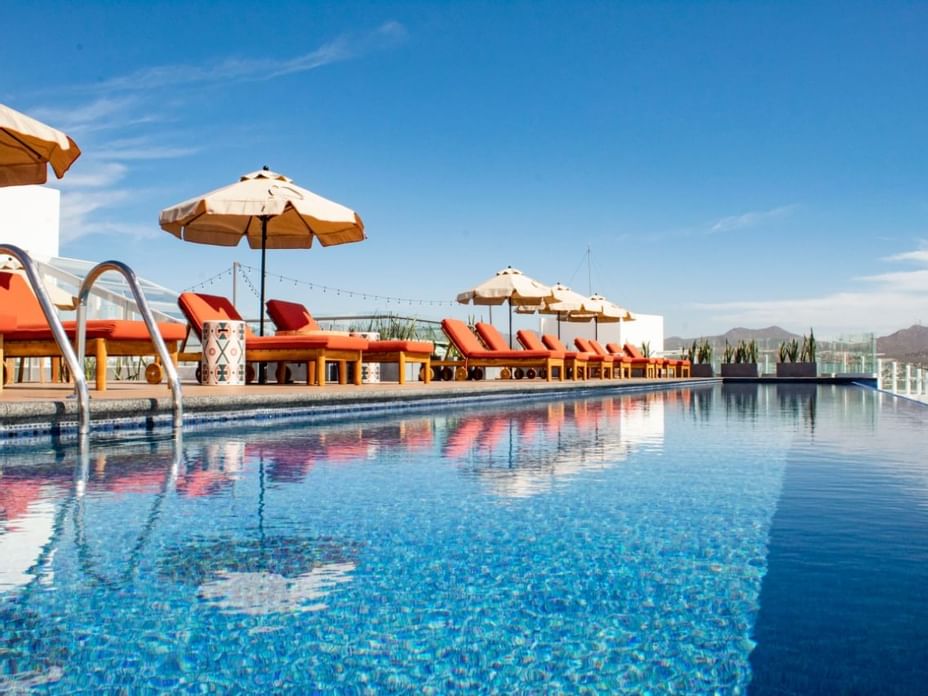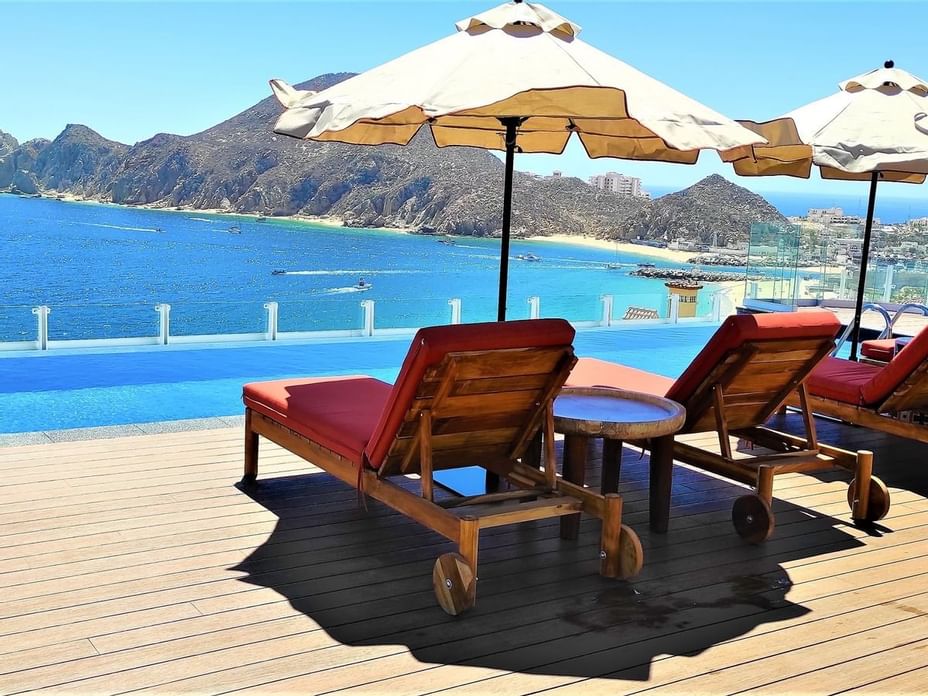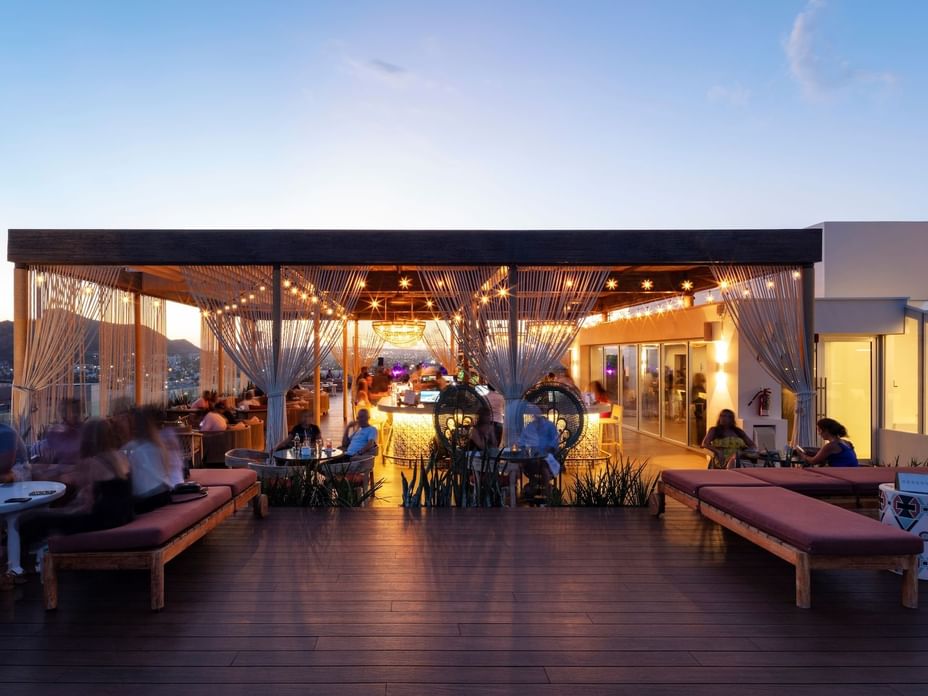 Nestled in the Heart of Cabo, on the 9th floor and rooftop of Cabo Villas Beach Resort & Spa, against a backdrop of panoramic views of the Medano Beach, Rooftop 360 is the perfect escape for a craft cocktail. Live DJs spin custom playlists in this rich yet refined ambiance.
Rooftop 360 at Cabo villas Beach Resort & Spa, is the perfect spot to sit back, wine and dine, while you enjoy the best view in Cabo San Lucas.
Our team will always strive to accommodate walk-in guests, but reservations are recommended. Special events and larger parties should always call ahead to reserve a table.
To make a reservation please call us at: 52+ (624) 143 9166 Ext 2030 or email: rooftop360@cabovillasbeachresort.com
Avenida Peatonal Pescadores 23453 Cabo San Lucas Mexico